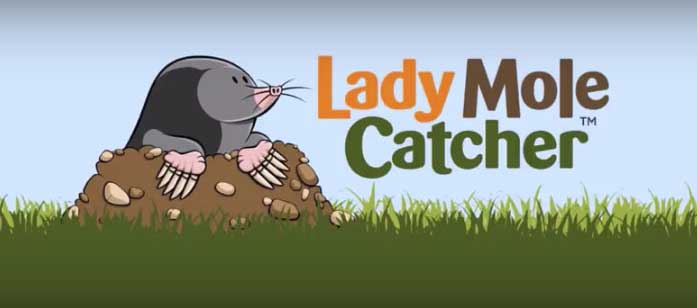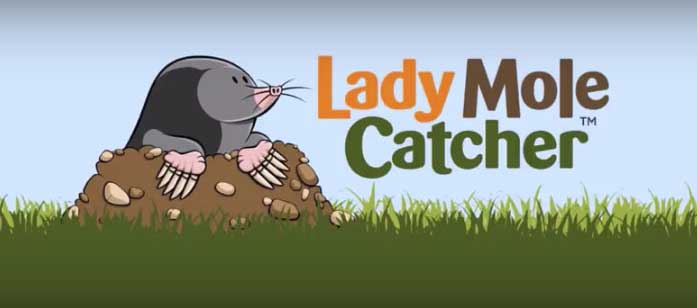 Louise has uploaded some new and interesting videos to her You Tube channel…
Here, she investigated a mole 'fortress' or nest in a Norfolk airfield. These are quite unusual and are sometimes found in areas prone to flooding.
There was also a visit to Broads Edge Marina in Stalham, Norfolk, who had reported multiple mole action in the area.
Students from Goldsmith's, University of London spent some time with Louise as part of their journalism course so they could write an article about the world of mole-catching.
There's also a range of video diary entries showing some interesting features Louise encounters on her travels – including local history, dog tales, mole education & beautiful views of Norfolk!