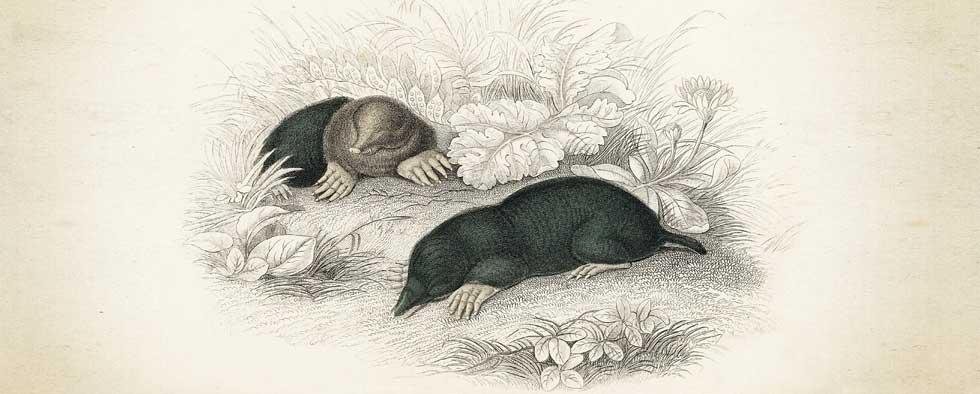 Welcome to the British Mole Catchers Register
The British Mole Catchers Register was the first register to be created digitally in the United Kingdom in 2007. It is recognised, trusted and highly regarded within the industry. If a mole catcher is not registered with us, they are not recognised within the database.
British Mole Catchers is the best UK online resource and a one stop shop for everyone.
We are a dedicated site serving our members and the community of the United Kingdom.
We are committed to promoting the role of traditional mole catching for the skill and craft that it is.
We promote education of traditional mole catching and encourage research for the future understanding of the mole.
We help people to find a mole catcher in the UK.
We help mole catchers get work and contracts.
The British Mole Catchers Register is a guaranteed source for all your mole problems, large or small. If you have a mole problem or you are a mole catcher.
Mole catchers are specialists who are experts in their field.
To call a mole catcher a pest controller is akin to labelling a traditional thatcher a roofing contractor.
The British Mole Catchers Register is here specifically to give the public easy access to mole catchers in their area, and therefore give mole catchers a higher profile under the umbrella of the UK's premier mole catchers' register.