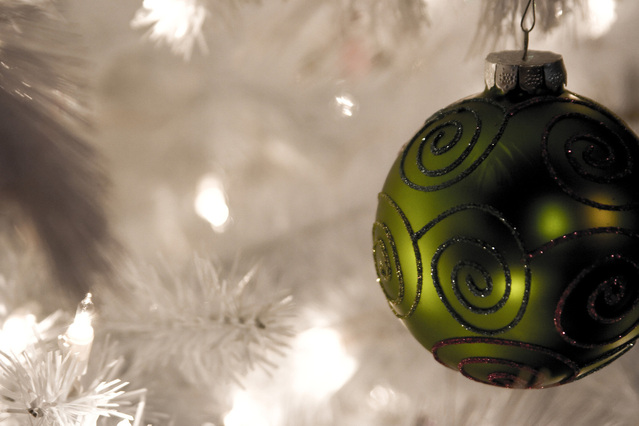 British Mole Catchers 2017 Review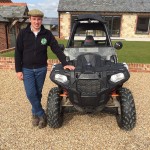 We hope you have had a productive year and we would especially like to welcome our brand new members – thank you for joining us!
In 2017, we have introduced the British Mole Catchers Facebook group exclusively for members to share news and discuss issues which are important to them. We have also increased our social media presence on Twitter and Facebook to raise awareness of who we are and what we do. Feel free to 'like' and 'share' our posts if you have your own social media profiles.
British Mole Catchers also advertised in the English Garden Magazine during May and June. Print numbers totalled 60,000 and the magazines were distributed at the RHS Chelsea Flower Show and the Hampton Court Flower Show.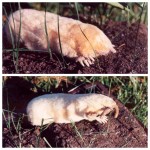 We've received some wonderful photos this year from people who have found unusual moles in their gardens across the UK, Europe and also the United States. Feel free to email us if you have any unusual stories to tell – we'd love to share them on our social media pages.
Thank you for your continued support this year; we would like to wish you all a Merry Christmas and a prosperous 2018.