We are a recognised and approved training provider for LANTRA; The UK's Sector Skills Council for land based and environmental industry training.
Our training courses are delivered by highly qualified expert professionals.
Our courses are constantly evaluated to ensure we are the leading expert trainers in traditional mole catching techniques in the UK.
Louise Chapman BA (Hons) PGCE
Louise is Norfolk's only lady mole catcher and was trained under the expert tutelage of John Lill, Wildlife Management Expert, in 2011. Before becoming a mole catcher, Louise was a qualified teacher who worked in secondary education. She is also a qualified garden designer and is highly knowledgeable of plants and general garden topics. Louise delivers courses which are lively, informative and informal.
1 day Traditional Mole Control TRAINING COURSE
LANTRA Accredited and Approved
What our course covers:
Reasons for mole control.
The biology, characteristics and behaviour of the European mole.
Methods of mole control.
History of mole control.
Types of mole trap.
Adjusting, tuning and setting mole traps.
Tools used in mole control.
Topography and characteristics of mole workings.
Locating mole runs.
Setting and placing of mole traps.
Mole control site management.
Covering, marking and checking of mole traps. Health, safety and risk assessment for traditional mole control.
Relevant Legislation associated with mole control.
All equipment and materials are provided. Lunch and refreshments are included.
There are no specific entry requirements for the course but any individual needs or requirements should be discussed prior to booking.
After the course, we give you training notes and mole traps for you to take home.
Course fees are £180 inclusive. A Lantra ID Card is available for an additional cost of £20.
Select a venue and book online now!
Book Now     Norwich, Norfolk October 3rd 2015
Book Now     Norwich, Norfolk February 27th 2016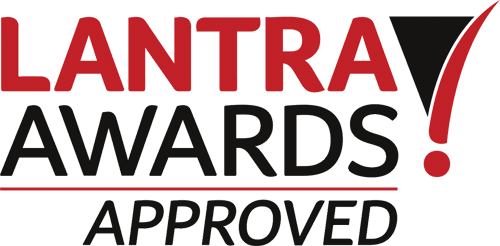 " I trained with the British Mole Catchers 2 years ago and learnt my skill. I have found membership of the organisation to be very useful; particularly being able to talk to other members in the forum, where we have shared ideas and talked about solutions to problems. "
Christopher Milnes
Nottinghamshire BMCR member
We are proud to be associated with: